There is no chance for the pursuit of a higher education without the money to pay for it. 
     Contact us for complete help with any financial aid issue.  We can even do your FAFSA for you!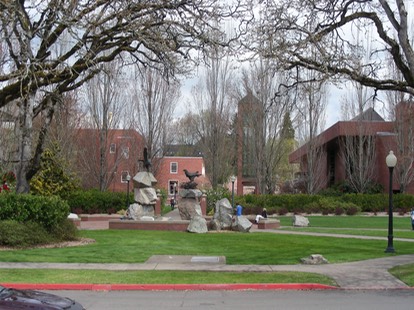 Take your financial aid paperwork very seriously.  It's not difficult and will yield you the money you need to pay for college!

                                            Contact us at: (626)825-4310